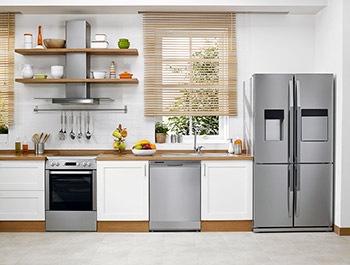 4 energy efficiency upgrades for your home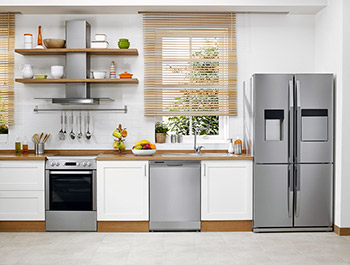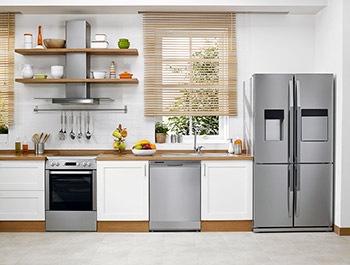 You work hard to keep and maintain your home, and now it's time to let your home work for you. With the financial demands homeownership entails, making energy efficiency upgrades where and when you can just makes good "cents."
Upgrades that are energy-efficient are a must, especially when it comes time to replace worn out and outdated fixtures in your home. Here some key items in your home to consider swapping out for greener options.
Replace Windows
If you're trying to save money on your energy bills, replacing your worn-out windows is a great first step. New windows not only decrease drafts, they also have the added benefit of eliminating the maintenance of scraping and painting that's necessary every few years for old windows. New windows are also a great way to increase your home's curb appeal.
Replacing your windows can be a big investment, so it's important to work with a professional. Some people choose to replace all of the windows at once, while others opt to do one side or level of a home at a time.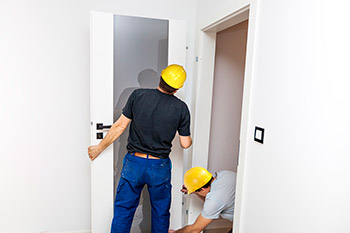 Add a Storm Door
Storm doors add an extra layer of protection between the inside air and the outside air in your home. When winter temperatures strike, a storm door prevents your cozy warm indoor air from escaping, and in these dog days of summer you can keep the thick, hot air from finding its way inside.
Upgrade Appliances
The kitchen is the heart of the home and where friends and family gather – it's also where the majority of major home appliances are located. Refrigerators, dishwashers and stoves all take energy to operate. These machines account for about 13 percent of a household's energy costs, according to energy.gov.
If your appliances are outdated, replacing them with some that have an Energy Star label not only saves you money, but these appliances can be a practical and stylish upgrade for your kitchen. Don't forget about your washer, dryer, and water heater, as well, as they are large energy-using appliances that might need an upgrade.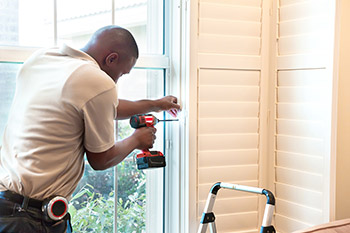 Improve Lighting
An average household dedicates 11 percent of its energy budget to lighting. Using new lighting technologies can reduce lighting energy use in your home by 50 to 75 percent.
Changing a few light bulbs and switching to updated lighting fixtures are simple solutions to bring your energy bills down. Traditional bulbs use a lot of energy and produce heat. Changing your traditional bulbs out for CFL or LED bulbs is a simple, fast solution to saving money. Installing motion detectors for outdoor lighting, and adding dimmer switches to control the amount of light you use in particular rooms also help improve energy efficiency.
With any upgrade in your home, it's important to work with a professional. A professional can ensure the products you're replacing are installed correctly, working properly, and providing the best return on your investment for years to come.