Renew Your Bath with Beautiful Bathroom Cabinets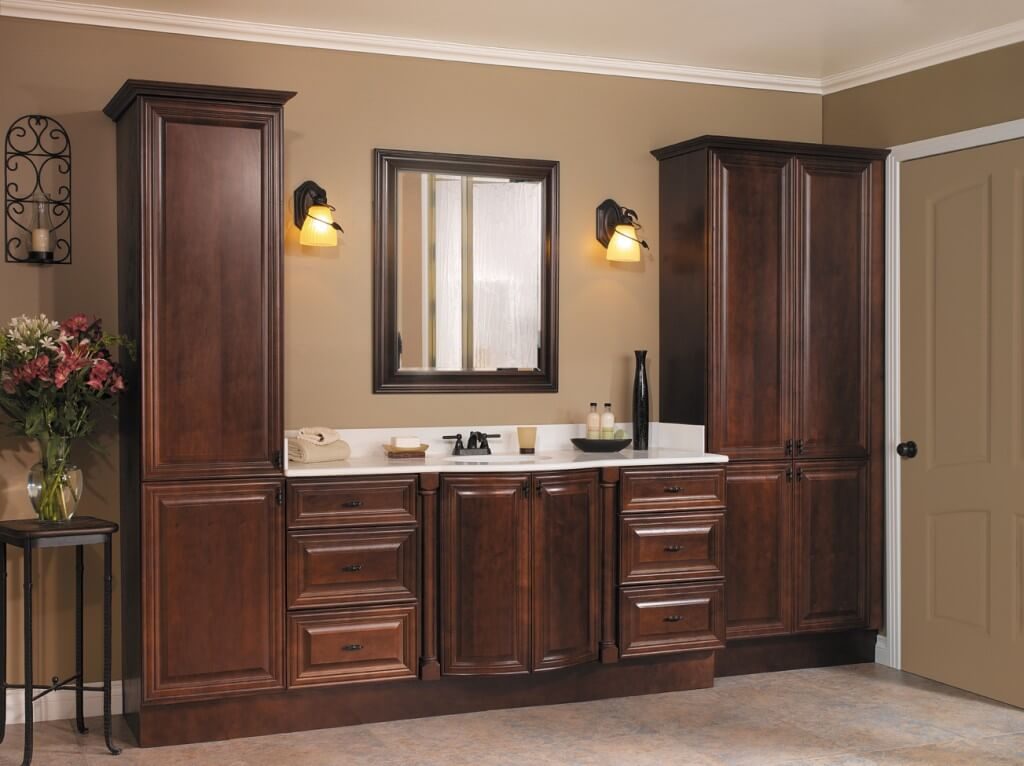 When developing a new design for your bathroom, cabinets play a key role. Craftsmen Home Improvements can show you how to use your choice of bathroom cabinets to make your bath stylish and beautiful. Vanities and cabinetry play a huge factor in your bathroom remodel from the look and feel of a luxurious spa or a modern design. We can help you design your new bathroom and get ideas from the bathroom cabinets, vanities, toilets, shower heads, faucets, flooring, tile, and more!
We Use Quality Brands and Trusted Manufacturers for All Bathroom Cabinets
You need the best in your bathroom, which is why Craftsmen Home Improvements carries over 1,000 door styles and finish options in our Cincinnati and Dayton, Ohio showrooms, ranging from semi-custom to custom cabinetry.
Our bathroom cabinet lines include:
Home Crest Cabinetry
Bertch Cabinet Manufacturing
Shiloh Cabinetry
Eclipse Cabinetry
Pick the Handles that Enhance Your Bathroom Cabinets & Vanities
Craftsmen Home Improvements also offers a full line of assorted handles so that you can create just the right look for your bathroom cabinets and vanities. Come visit us at our showrooms in Cincinnati or Dayton to view a variety of cabinet handles in different materials, colors and styles.
Our Design Consultants can help you pick the right bathroom cabinetry and accessories to fit your lifestyle and transform your bathroom into a beautiful oasis.
Bathroom Vanities that Complement the Overall Design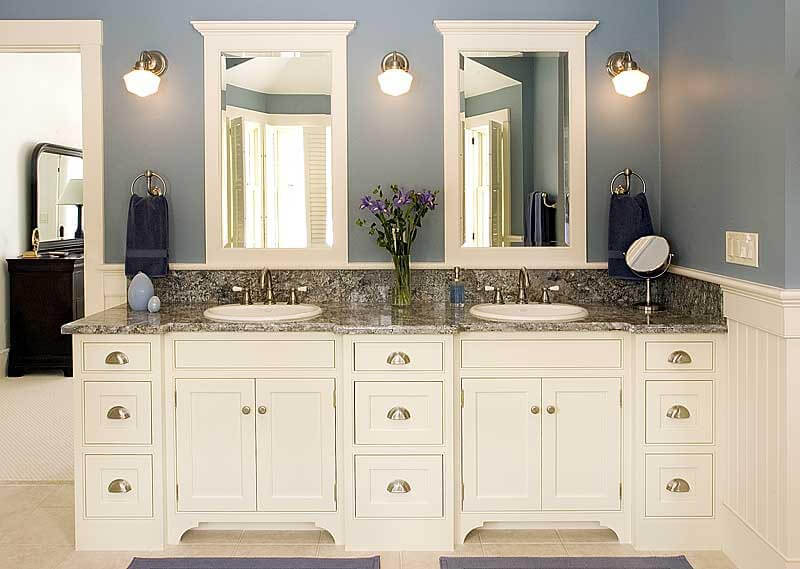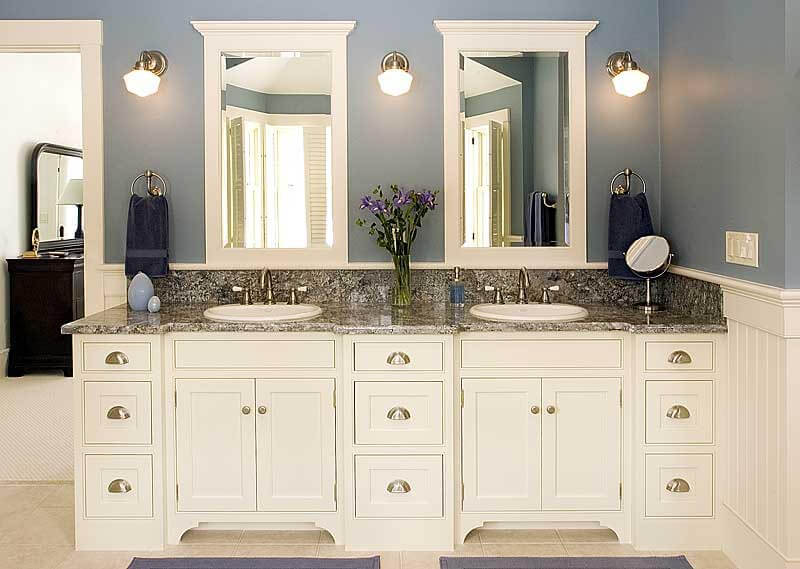 When remodeling your bathroom, choose a vanity style that complements the overall design and fits your needs from a functionality standpoint. Bathroom vanities come in a variety of sizes, materials and price ranges – from simple, traditional styles to elegant, spa-like designs. Depending on what you're trying to accomplish, we can help you get the luxurious spa feeling or a nice cozy, relaxing place to wind down after a long, hard day.
Quality Bathroom Vanities from Trusted Manufacturers
Bathroom vanities come in a variety of types and styles, limited only by the size of your bathroom and budget. Craftsmen Home Improvements offers a large selection of bathroom vanity options in our Cincinnati and Dayton showrooms to help you find something that fits your taste and budget. You are bound to be impressed by our trusted manufacturers and brands.
The Right Hardware Enhances the Look of Your Vanity
We also offer a full line of assorted handles to complement your new bathroom vanity. Hardware adds the finishing touch, from vintage style knobs and handles to modern ones. If you can imagine it, we can make it!
Request A Free In-Home Consultation
Fill Out The Form To Request A Free In-Home Consultation For Any Service: