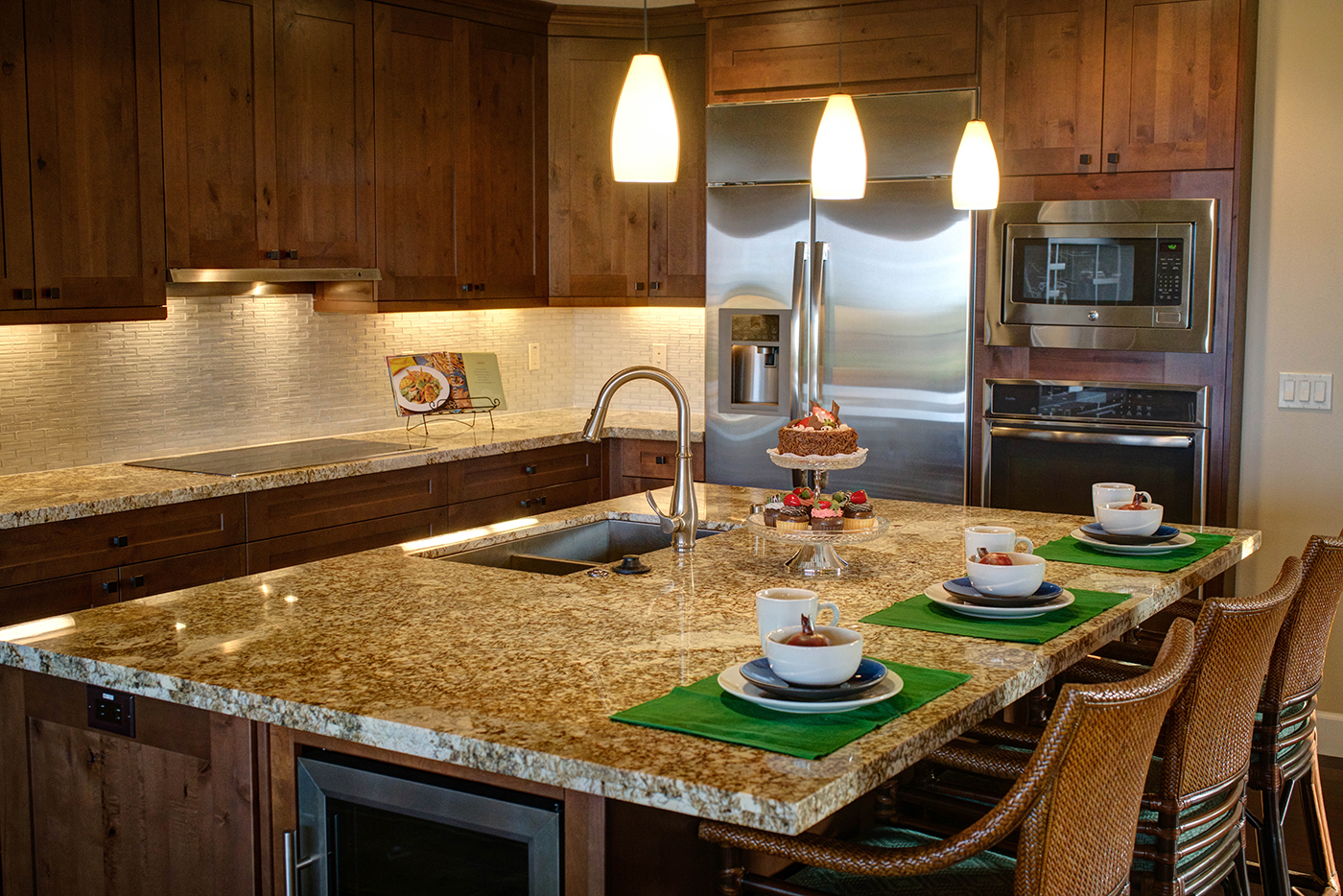 5 ways to make your kitchen more efficient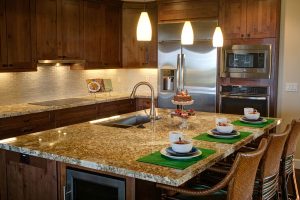 The kitchen is one of the busiest rooms in the house, so one of the goals many homeowners have is to make their kitchen function more efficiently. Setting up the space properly can help you enjoy your kitchen, while also giving you more downtime to do other things. The following tips will help you make your kitchen more efficient:
1. Install more working space: One of the biggest problems in many kitchens is a lack of work space. With more counter space in your kitchen, more people can work together all at once. This makes food preparation easier, and it also can enable multiple people in the family to work side-by-side on different tasks. There are many ways to install more work space in your kitchen. While an island can help, so can a breakfast nook with a small kitchen table.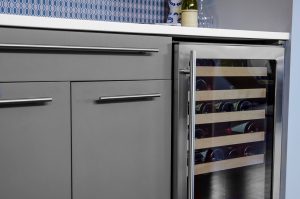 2. Make eco-friendly upgrades: A good way to reduce the natural resources your household consumes is to make eco-friendly upgrades during your kitchen renovation. Eco-friendly changes range from sustainable flooring to Energy Star-rated appliances to energy-efficient lighting. This can give your home a smaller carbon footprint, while also lowering your utility bills, so you'll spend less money throughout the year.
3. Install modern conveniences: A built-in coffee maker, wine cooler and other modern conveniences can help make your kitchen more suitable for entertaining. In addition, charging ports for devices like cell phones and tablets can help make your kitchen more user-friendly for members of the household who need to stay connected to the outside world.
4. Reconsider your storage space: The presence of adequate storage space is critical for efficient use of the kitchen. Installing specialized storage options will ensure that everything has its place. For example, installing a spice cabinet for spices, pantry for food, pullout cabinets for large pots, and deep drawers for tools can help your kitchen stay organized and uncluttered. Have your contractor take a look through your current kitchen's storage to determine which needs already are being met and which ones are not. Your contractor will know what types of cabinets are available and will be able to tell you which cabinets and drawers will meet your unique needs.
5. Install a food prep sink: Having a second sink on hand for food preparation will enable you to keep working throughout big meal preparations, without stopping to clean dishes. If you're having an island installed, work with your contractor to include a second sink in the island.
For more suggestions and ways to make your kitchen more efficient, contact a skilled contractor with Craftsmen Home Improvements at 937-299-5201 in Dayton or 513-942-6300 in Cincinnati.