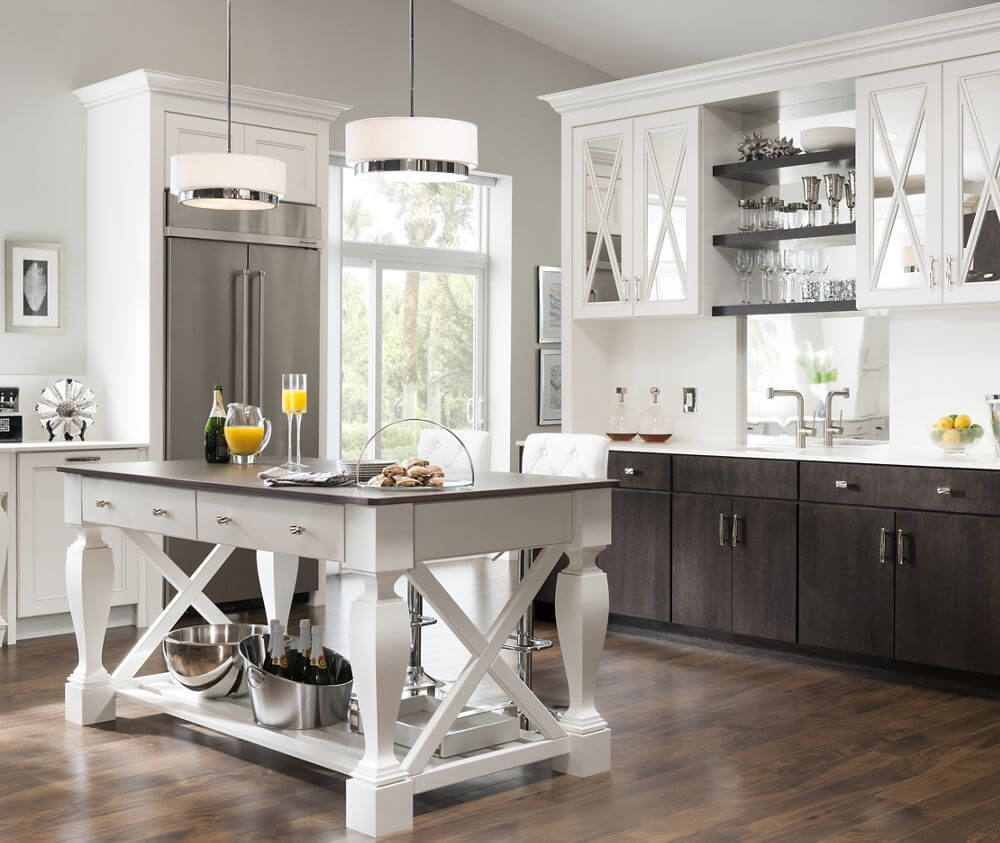 Quick Guide to Kitchen Remodeling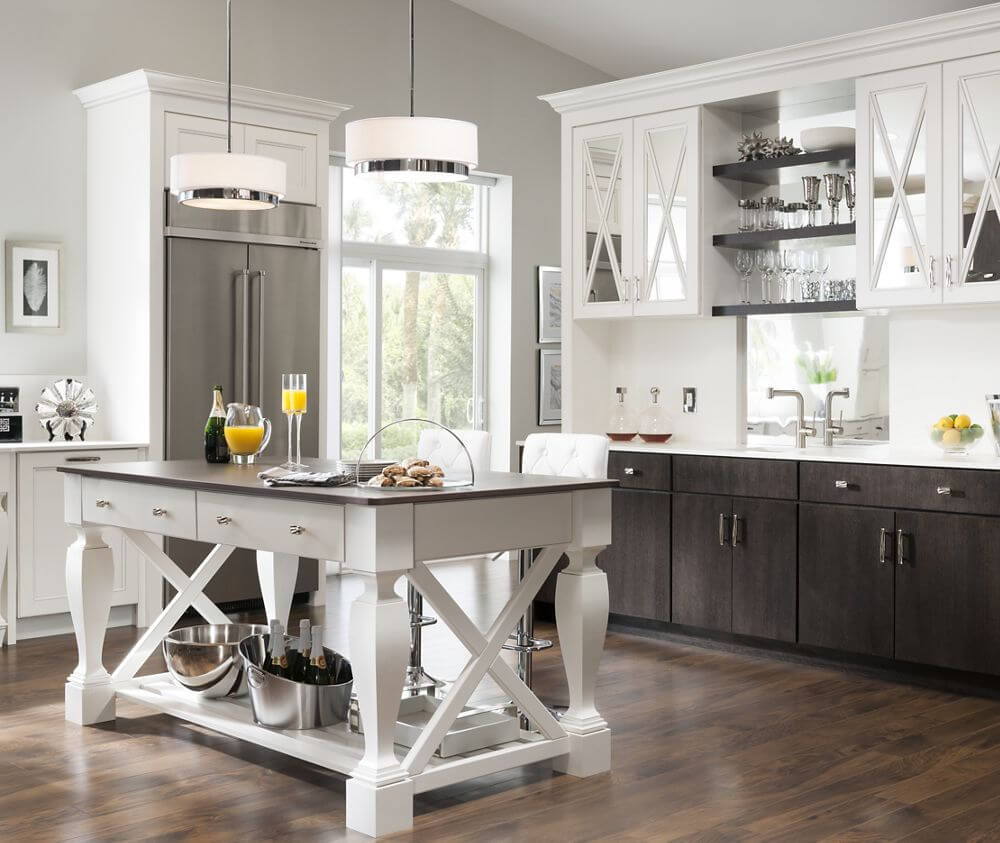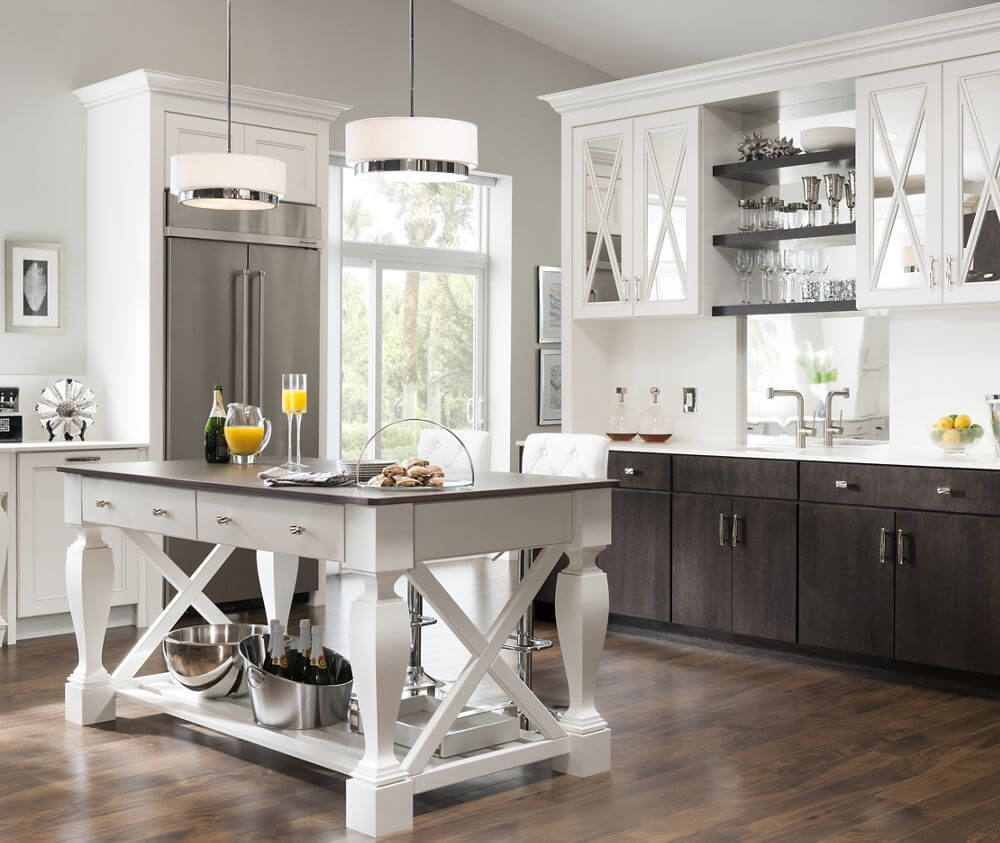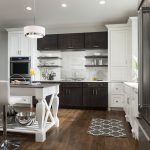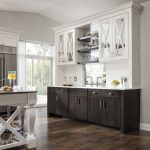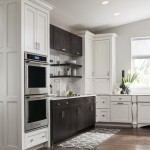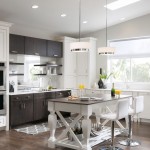 Tips & Tricks For Every Kitchen Remodeling Project
Remodeling your kitchen is a great home improvement project that can breathe new life into your space. The kitchen is the heart of the home, and it can set the tone of your home decor with dramatic impact. If you are thinking about completing a kitchen remodel for the first time, you may not be certain what to expect or how to proceed. By focusing on a few points, you can more easily complete the project that you have in mind.
Select the Right Kitchen Remodeling Contractors
As a first step, you need to find skilled contractors to work with. From gutting your kitchen to installing new flooring, a kitchen remodel is a major project that you do not want to embark on alone. When you demand professional, quality results you need to carefully select the right team to assist you. Pay attention to the experience and skills of the contractors before comparing the cost of their services if you want to make the best selection for your home.
Choose the Right Kitchen Design
A kitchen design should be both functional and stylish. You may choose to keep the layout similar to the existing kitchen and simply replace the features, or you may have a more of a significant design change in mind. The perfect design is one that fits your family's lifestyle and that enhances the style in the rest of the home.
Consider Ways to Save Money On Your Kitchen Remodeling Projects
If you are like most homeowners who are preparing to embark on a major home improvement project, you may have already established a budget for the project. Consider setting up a free in-home consultation, trusted companies will provide these to you at no cost.  As you select the contractors who you want to work with and choose your materials, you may find that you need to adjust your budget accordingly. However, rather than change the scope of your project, another idea to consider is cost-saving alternatives. For example, rather than using granite counter tops, you may consider using a more affordable concrete counter top that has been decoratively finished to look like granite. This is just one of several different options that you can consider when you want to save money on your project, and the right home improvement contractor can help you to identify ideas that are specific to the scope of your project.
Through your kitchen remodeling project, you can improve the style and function of your space as well as the value of your home. Getting started on a project of this magnitude can seem intimidating, but taking the first steps will get the ball rolling so that you can achieve the end result you are dreaming about. As a first step, take time to learn more about the remodeling contractors that have experience with kitchen remodeling projects. The right contractor can guide you through the rest of the process.