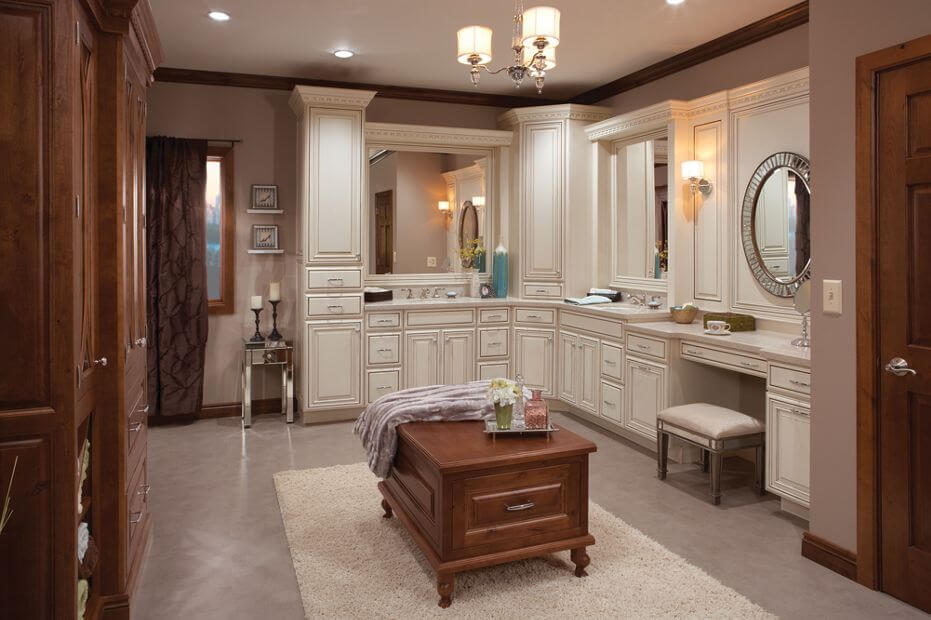 Bathroom Remodel Plan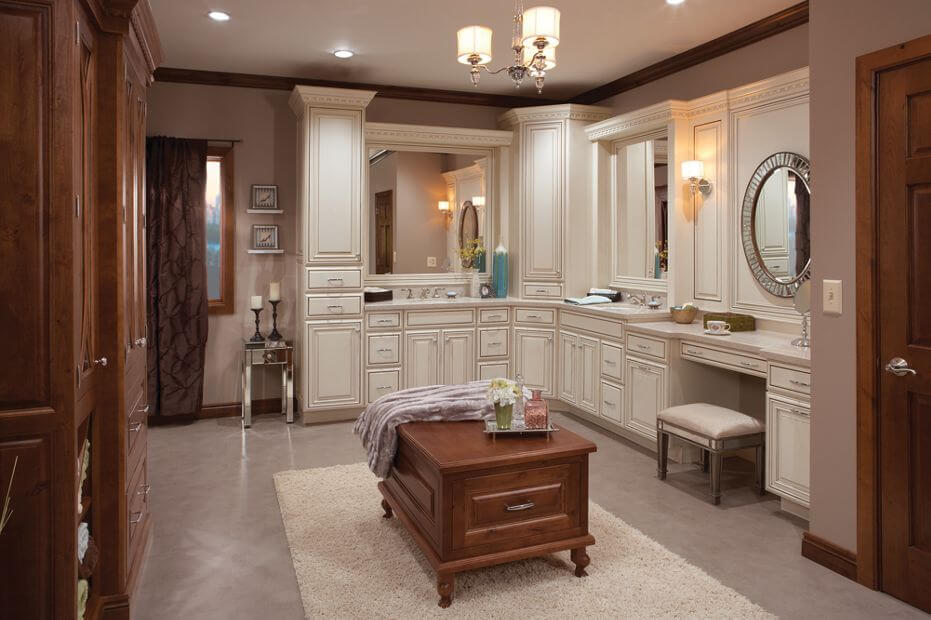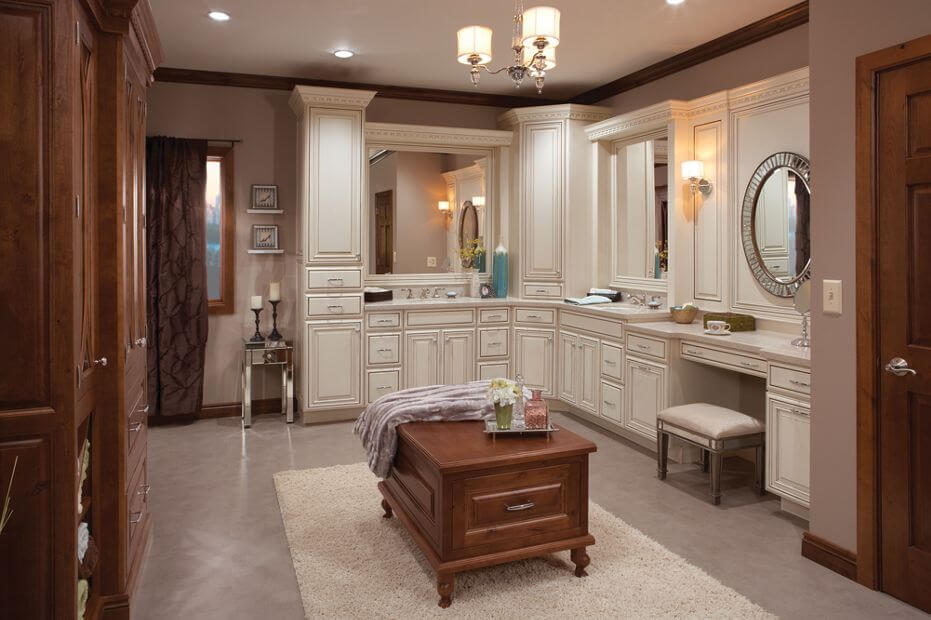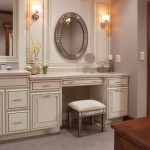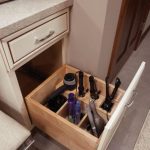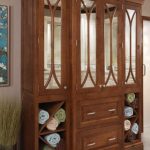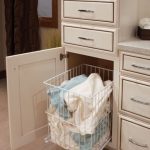 Cincinnati Bathroom Remodeling Designs & Plans
Individuals can enjoy coming up with a bathroom remodel plan that will make their life easier and their dreams comes true. An aesthetically pleasing bathroom that functions well, will add value to a home and help homeowners enjoy themselves. There are many fun bathroom additions that can be great investments.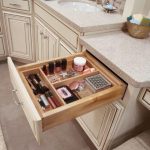 What to do first when remodeling your bathroom
The first thing to do is to come up with a design idea. Individuals should consider their needs and how much space they are working with. A quality company like Craftsman Home Improvement can easily give customers more space if they need it or can move tubs and sinks around in the space that is already allotted for the bathroom. The customer must decide how big they want their bathroom to be and where they want their bathroom fixtures located.
What to think about for your bathroom remodel
Homeowners should think about their daily needs to come up with the perfect bathroom remodel plan. If they share a bathroom, dual sinks could be a good investment. If they store a lot of items in their bathroom, a large vanity with many drawers may be a smart choice. If the homeowner enjoys taking long baths, a Jacuzzi tub could be a wonderful upgrade. There are many options that the homeowner must think about to come up with the perfect bathroom plan. Homeowners should start off by picking out their new bathroom sink, tub, and toilet and figuring out exactly where they want it to go.
A quality home improvement company will be able to:
Move items around in your bathroom
Do all of the plumbing work necessary to please their clients
Be able to add electrical outlets
Bathroom lighting options that will enhance any decor
Once homeowners have decided what they need and planned out their perfect look, a company like Craftsmen Home Improvement can easily make their clients goals come true. Homeowners should consider using high end brands that will last but not cost a fortune to install. Quality products will last longer than sub-par items. Customers can enjoy the bathroom remodeling experience when they have a plan and a reliable company to create the bathroom that they have always wanted. For a reliable bathroom remodeling company, Contact Craftsmen Home Improvements or schedule an in-home consultation.