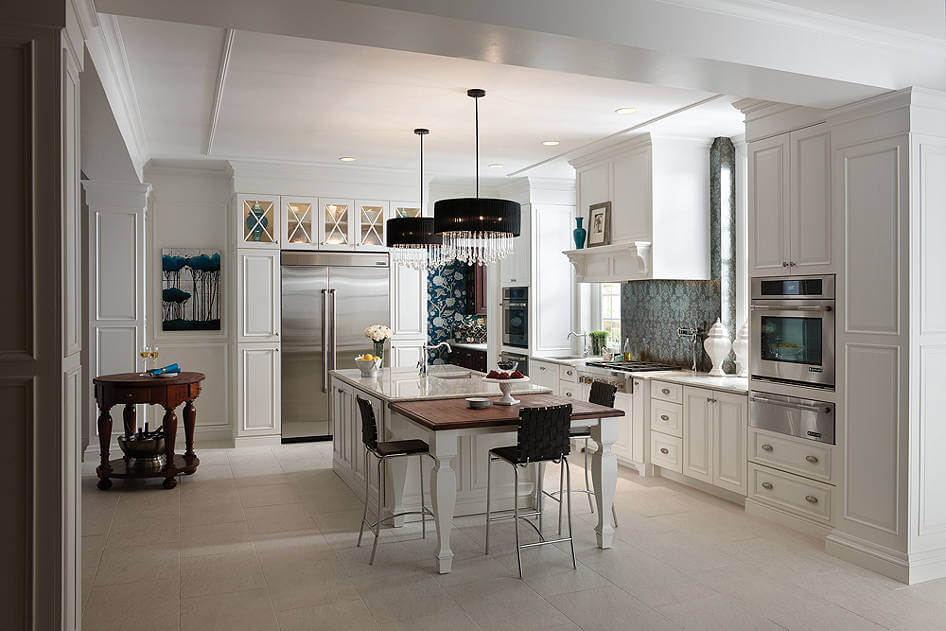 Modern Kitchen Design Ideas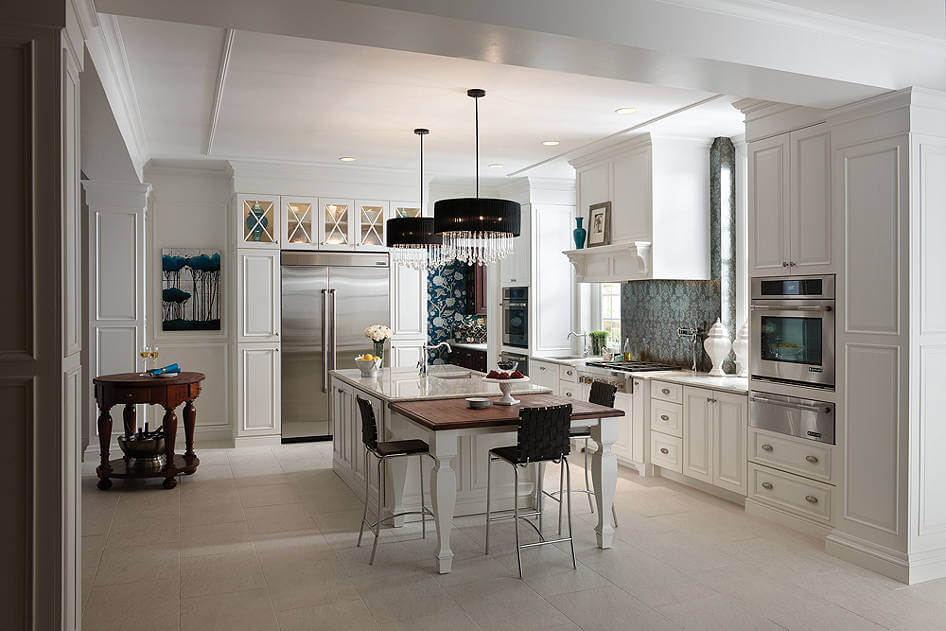 Kitchens are the heart of a home and the center for family activity and communication. In the 21st c., the modern trend has become one of the most popular design styles for home remodels because of its sleek and clean look. This article will discuss some of the ways to achieve the modern look and bring the kitchen back to the 21st c.
---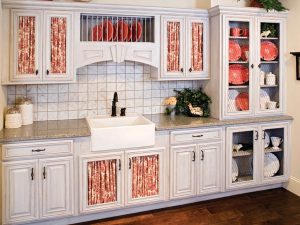 The Open Floor Plan
In the past, kitchens were a place for cooking and homes included living rooms as the space for gathering. Separate kitchens were largely a mark of status in Western cultures. However, the latest designs call for a blending of function. Open floor plans remove the barrier between these two areas in order to maximize space and create a sense of openness. The open floor plan adjusts cabinets, countertops into a way that makes the area seem larger, which makes it perfect for entertaining. Smart storage that maximizes space, open shelving and low drawers are helpful methods to achieve this look.
---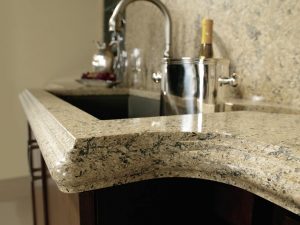 Sustainability Meets Technology
The majority of cutting edge designs often utilize organic materials like stone, wood, ceramic, glass or metal to achieve the modern look. However, they also use the latest technology to optimize energy consumption. Concrete countertops and sealed concrete floors make for a surprisingly elegant concept with a small footprint. Many homeowners install special tints to match the concept of the room to make the look more cohesive. Appliances and light fixtures are sleek, clean cut, and make the most of water and energy. Using reclaimed materials for functional surfaces and decoration is a trendy way to optimize modernity while remaining economical.
---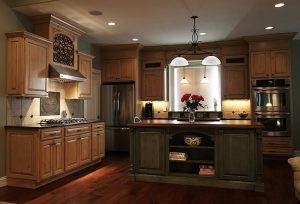 Color is Key
White has always been a popular color for modern kitchens because of its ability to give off a feeling of openness. Surprisingly, blue is popping up in more and more contemporary kitchens. These bright colors positioned around a central island or a gracefully curved bar can enhance the cohesiveness of a kitchen. Bright blue and white create an almost optical illusion by making the room look bigger than it actually is. Brightly colored appliances and even silver tiles and fixtures can provide another pop of color and heighten the vibrancy of the space.
---
Find a Reputable Contractor
These design trends echo the principles established in earlier design periods. However, an open plan kitchen and living room require careful thought and planning. Contracting with a reputable firm such as Craftsmen Home Improvements can ensure that a homeowner's dream space becomes a reality. The dedicated professionals work with their clients every step of the way to provide accurate budgets, high quality materials and seasoned expertise. Be sure to do research on your contractor before you make your selection. It is important to find a respected and skilled contractor that you can trust.