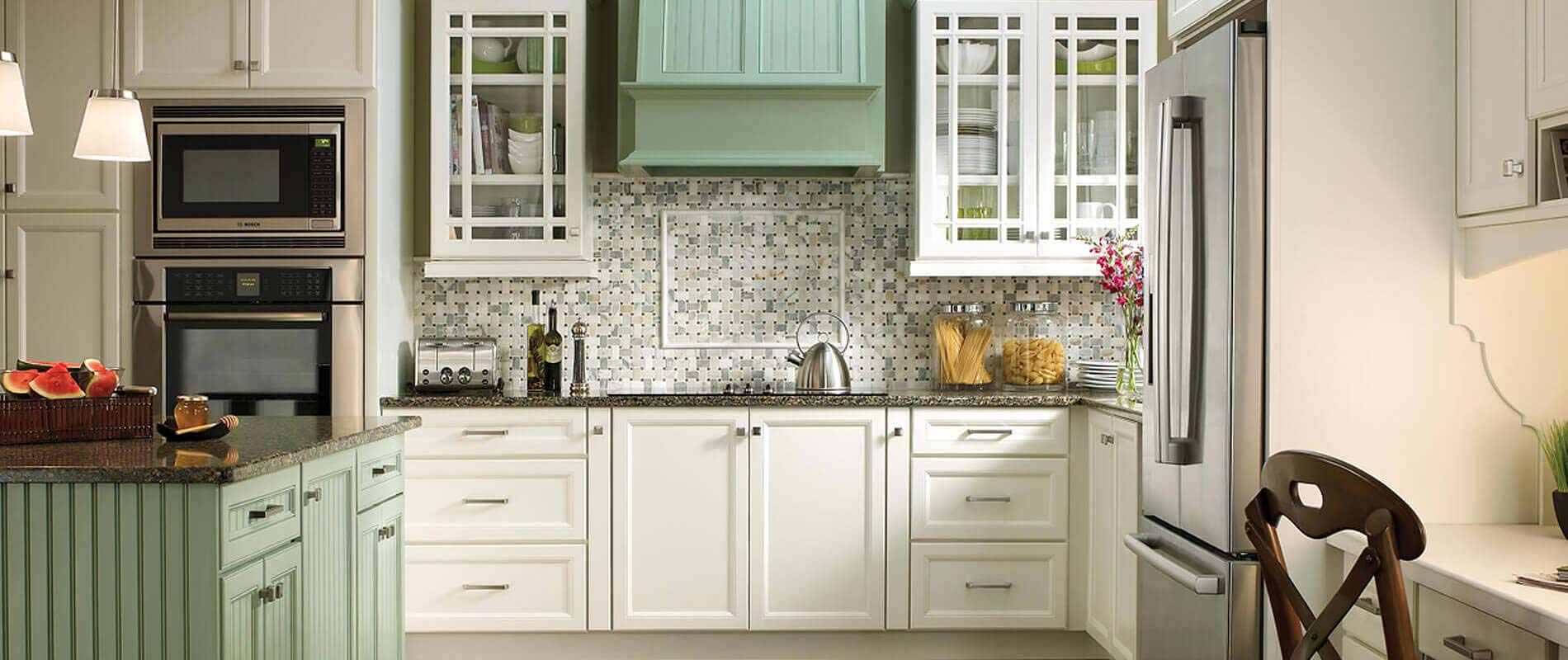 Spice Things Up with Tile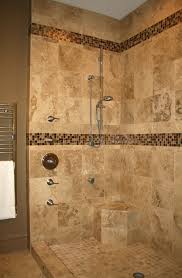 Tile is one of the most popular choices among flooring options. It is a common choice for homeowners because it's easy to maintain and comes in limitless colors and styles. Bathrooms are one of the most common places for tile because carpet just doesn't make sense, and hardwood floors don't do well with water. Tile is a great option for bathrooms because it can handle water, cleans easily and has solid surfaces that prevent rapid bacteria growth.
Typically, bathrooms are small areas so design options are limited. The best way to make a bathroom beautiful is to focus on small details and make the most of what you have. Picking the right sink can go a long way, paired with a pretty color for the walls. However, the best way to get that one-of-a-kind look for your bathroom is to pick a tile that is as unique as you. A tile that pops out paired with a neutral, can create a dramatic and unforgettable look. As you explore bathroom tile ideas, you'll discover their potential to transform a room. Three-dimensional tiles can add old world charm, while matte and honed tiles give a sophisticated edge.
After a unique tile is chosen, the real fun begins. Rectangular tiles can be placed vertically on a wall to create an illusion of height or set in a herring bone pattern to simulate a parquet floor. Careful positioning of color can create design borders on floors and walls. While splashes of tints can boost drama, a monochromatic palette can achieve a polished elegance. Let your inner designer out and utilize tile to highlight the best features of a room. Keep in mind, tile isn't only for floors! Tiling the entire bathroom, including, the ceiling and floors, can create a bold statement. However, a tiled back splash or accent wall can be just as powerful.
Tiles are perfect for bathrooms, but find the tile that's perfect for YOUR bathroom. Take advantage of the limitless options and create a unique look for your bathroom. The right choice can spice up your bathroom, and will make it a room you never want to leave!