Loading
Craftsmen Home Improvements, Inc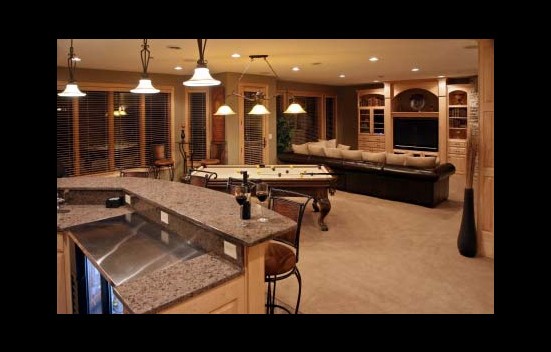 Unfinished Basement 101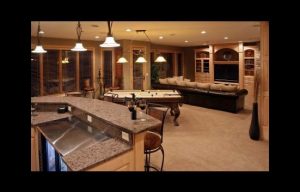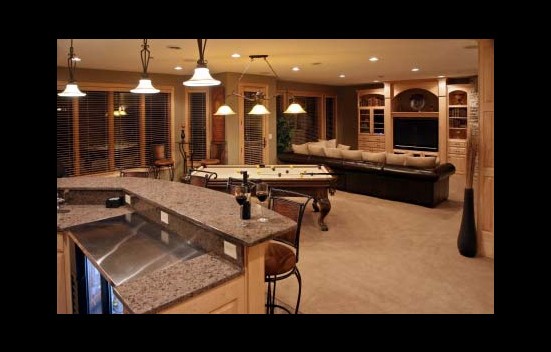 The large size of basements make it a great feature to have in a home. Unfinished basements waste a great deal of space and are useless for anything except for storage and a game of hide and seek. Homeowners should think seriously about finishing their basement if they have not already done so, for several reasons. The space can be used for an entertainment spot, a home gym or even a movie theater. Another reason to think about updating is for the potential value it can add to a home. Homes with finished basements are more appealing to potential buyers and sell more often.
Have we convinced you that it's time to take the leap and finish that dingy basement? If so, take a look at these issues to prepare for your remodeling process.
Check with your home insurance agent. It is important to take note of what is covered under the homeowner's policy in case damages occur.
Basements have a bad habit of flooding. Prepare in case this happens by using floor covering that won't warp or become waterlogged overtime. Get a floor drain installed and make sure it's the type that pours into a pit with a sump pump.
Finishing a basement often requires the installation of several light fixtures. Brief yourself on this delicate process to ensure safety and that your electrician is doing the job right.
Plumbing is important, especially, if you decide you'd like a bathroom in your basement.  Hire a trusted plumber and/or  contractor that will take this job seriously. This step could save you from trouble with drain fields, septic tank placements or sewer systems in the future.