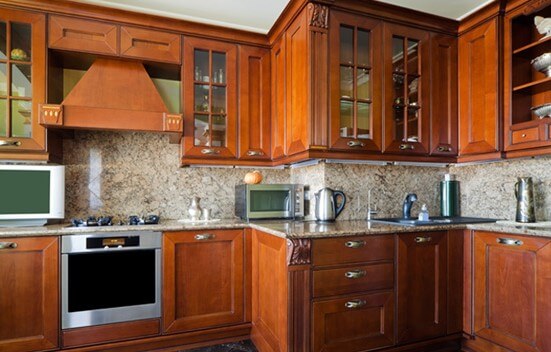 Benefits of Recycled Glass Countertops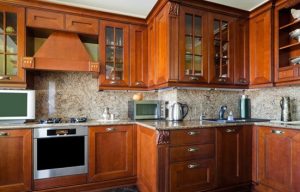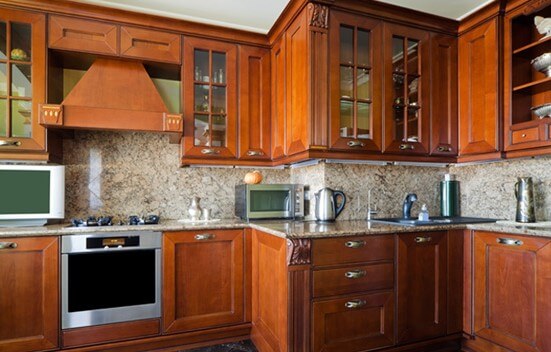 Recycled glass countertops are manufactured in a variety of ways. The process to create theses, typically, includes intense tumbling or vibrations to smooth out rough edges and vacuum compaction. These products can contain a mix of glass, ceramics and porcelain, and other organic materials. Here are five benefits of having recycled glass countertops installed in your home.
1. Closing the Circle
Although many consumers are diligent in their efforts to recycle glass items, few people are investing in the recycled glass products that these efforts produce. This is known as closing the circle, and it is an essential step for ensuring that recycling efforts are effective. Investing in recycled glass countertops is not only a great way to make use of recycled materials, but it will also limit your reliance upon less sustainable design materials.
2. Mold and Mildew Resistant
Given the fact that glass is non-porous, keeping populations of harmful microorganisms in check won't be a problem. This makes these countertops ideal in high traffic environments. In addition, you won't have to worry about mildew or mold spore development.
3. Scorch Resistant
Although, there are a number of cooking gadgets that you can use to avoid burning or scorching counters, accidents can and do occur. Recycled glass countertops are both heat and scorch-resistant and will save you from worry.
4. Scratch Resistant
These durable, non-porous surfaces are also impervious to scratches. You won't have to invest in repairs over the years of use. These countertops will maintain aesthetic value over time, even with routine and rough use.
5. Unlimited Design Options
There are unlimited design options to choose from. Glass countertops are flexible materials that are great for homeowners who have very specific ideas for their kitchen designs. Buyers can take advantage of a vast color pallet and a variety of glass textures and sizes.
Glass countertops are versatile, durable and very beautiful. Buyers can get lasting value from these surfaces while doing something good for the environment. Products like these help consumers close the loop in the recycling path and reduce the use of materials that are not naturally renewing or sustainable.