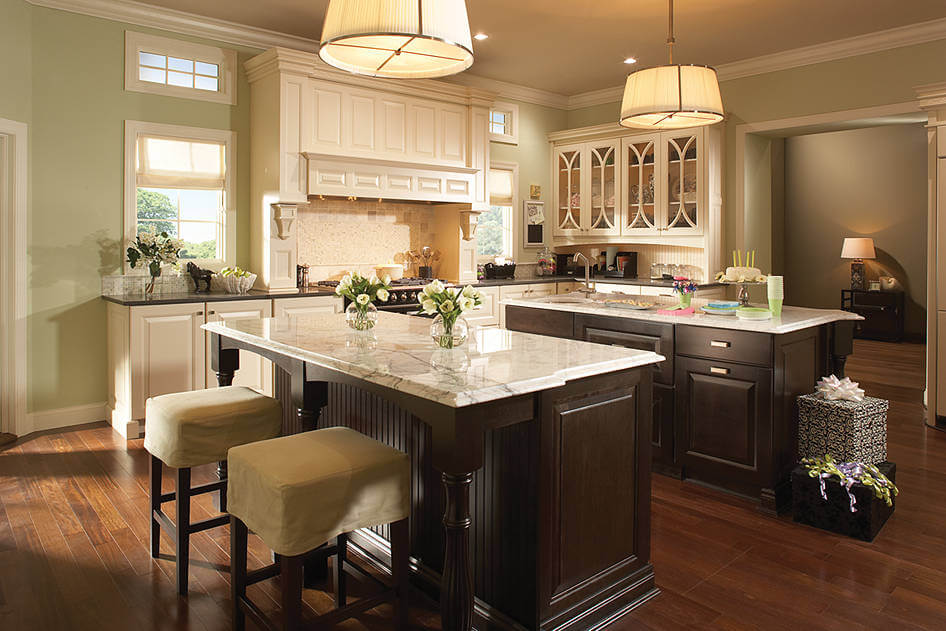 How to Finance Your Dream Kitchen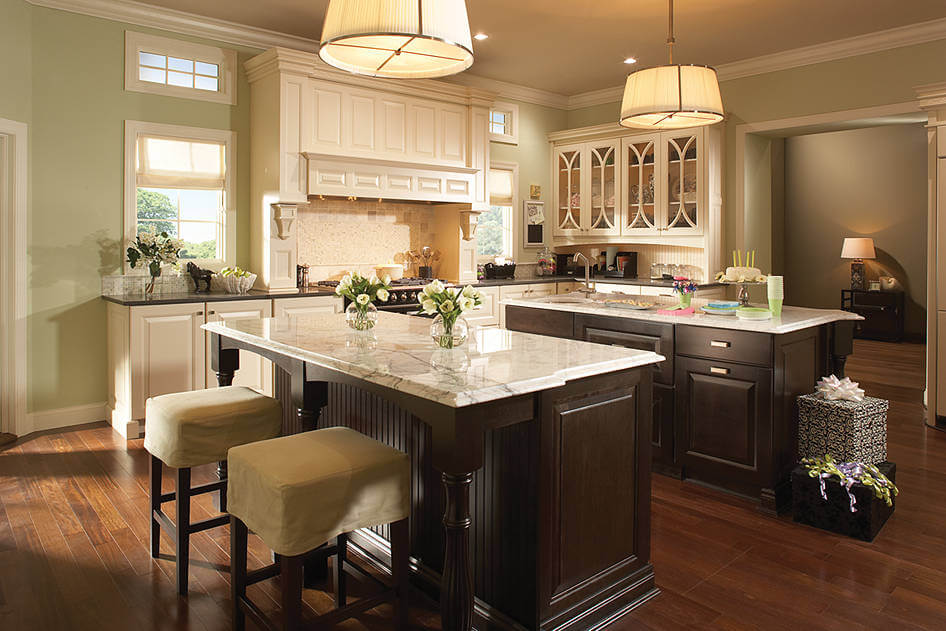 We all have a dream kitchen in our minds, don't we? The one with appliances placed just so and décor perfectly suited to our tastes? More than a few of you have an entire Pinterest board dedicated to your favorite kitchen designs. If you had envelopes full of money instead of boards full of pictures, those dreams might be possible. That's where Craftsmen comes in to help: We put in the work to help you finance your beautiful new kitchen.
At Craftsmen, we don't want money to be the barrier keeping you from your dream kitchen in Cincinnati. We offer several different payment options to meet your needs. Pay in 90 days, 6 months or one year same as cash, no interest if paid in full by the due date. Optional extended financing plans with interest are also available. Please call our helpful staff for full details on the many financial options available to help you have the kitchen of your dreams. The option you choose completely depends on your preference and personal budget for remodeling your kitchen in Cincinnati.
Despite the effectiveness of these payment plans, it is still very important to spend your money wisely for your Cincinnati kitchen. We can help. To do that, we help make a budget for renovations and break down each of the individual costs by category to see how we can cut costs. Often, the most expensive part of a renovated kitchen in Cincinnati is the cabinets, with appliances and labor typically coming in second and third on prices. Knowing this, we help develop your budget accordingly, estimating the final cost for your kitchen in Cincinnati with an eye to saving you money.
Of course, everyone knows it is important to tailor kitchen remodeling to your family's need. That is why we at Craftsmen are happy to take a look at your home and do a free in-home consultation for your kitchen remodeling in Cincinnati. We take pride in our in home consultations, as they are comprehensive and complete. If you are a homeowner with questions regarding your kitchen in Cincinnati, and are looking to maximize kitchen efficiency or to make the kitchen a family gathering spot, call us at 513-942-6300513-942-6300 to talk to our Craftsmen team.