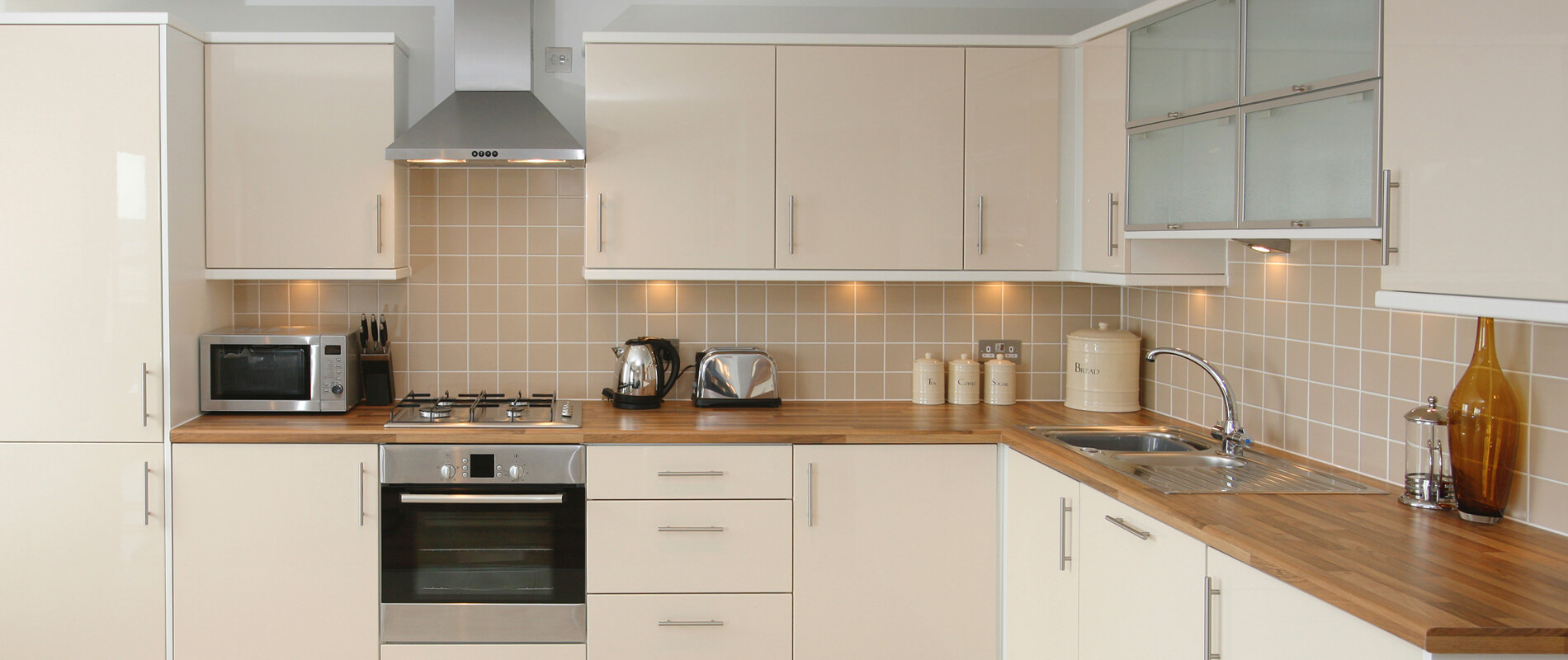 Tips for Lighting Your Kitchen Effectively
As you remodel your kitchen, it's important to remember to consider how you're going to light the room. After all, lighting can make a big difference in highlighting focal points and key features. To ensure that you get the most out of renovating your kitchen , it's crucial to create the perfect lighting plan as well.
To do this, be sure to follow these guidelines:
1. Layer your lighting: The light in any kitchen should come from a variety of sources, including windows. Too often, homeowners make the mistake of assuming that a single overhead light will serve as a beacon to illuminate the entire kitchen. This results in a glaring light that overpowers everything in the vicinity.
2. Consider task lighting: As you prepare meals in your kitchen, chances are that you could utilize task lighting to make your preparation easier. Whether it's for chopping fruits and vegetables or checking the progress of your food, lighting plays a major role in every kitchen.
3. Remember ambient lighting: Ambient lighting ensures that your kitchen imputes a warmer, more inviting glow for your home. It will also ensure that key appliances and features are showcased in the best light.
As you plan to renovate your kitchen, it is critical to work with trusted and experienced craftsmen who have the best interests of your project in mind. Contact Craftsmen today for a free in-home consultation!