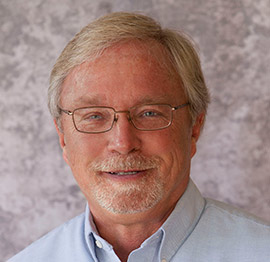 Doug Readnower is part-owner of Craftsmen and has over 30 years' experience as a designer and remodeler. He started his career after college by spending ten years as a Certified Public Accountant.
Due to his keen interest in remodeling (learned from his father as he grew up), Doug eventually started building room additions, where he learned housing design and structural engineering for residential construction.
In 1993, he co-founded Craftsmen and specialized in kitchen and bath design. Doug says the most important element in starting a successful remodeling company is attention to detail and doing whatever it takes to satisfy the customer.
Doug is married and the proud father of five children, five grandchildren and four dogs.